Accrease has been selected for Børsen Gazelle 2022, recognized as a fast-growing company.
We are very proud to get this recognition and it would not have been possible without the dedication of our fantastic team and our amazing customers who trust in our services. A big thanks to everyone who is and has been part of the journey. 👏
What is Børsen Gazelle?
Since 1955, Børsen, a Danish financial newspaper, has recognised companies that achieved exceptional growth over the course of four financial years and have doubled their turnover in those four years. These companies are the Gazelles.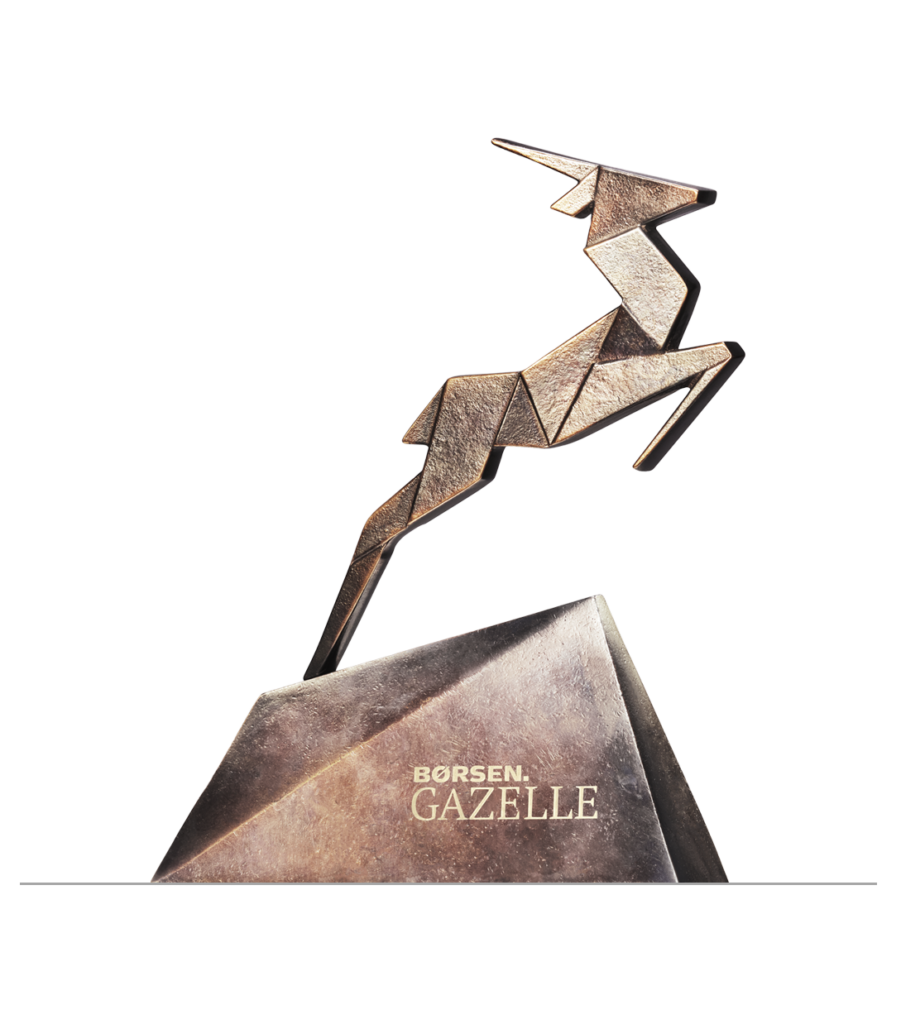 The gazelles show the way for Danish business – that's why we pay tribute to them! At Børsen, we believe that a strong business community is crucial for the future. For more than 27 years, we have mapped the country's fastest-growing companies, Børsen Gazelles. We have this because we believe that the gazelles are an engine in society – they are role models for job creation, optimism and creativity in Denmark. The gazelles show the way!

- Børsen Gazelle